STEPHEN GATELY
1976-2009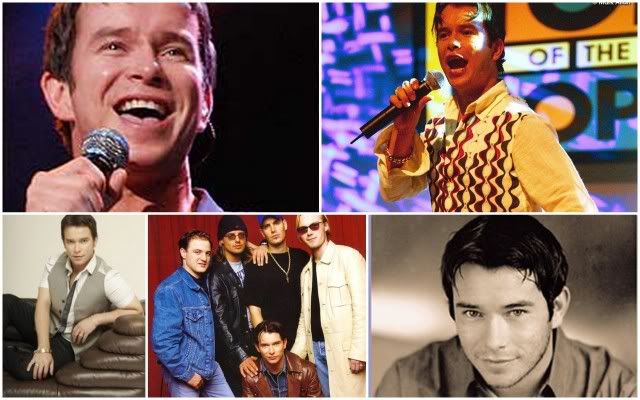 I was totally shocked to find out that one of the members of Boyzone has left forever.
Stephen Gately of Boyzone died at the age of 33 in his sleep while holidaying at the Spain's east coast.
He's born in Ireland in March 1976 and joined Boyzone in 1993.
The band split in the year of 2000 and he went solo with his debut album New Beginning.
Gately hit the head lines in June 1999 when he admitted he was gay in British tabloid newspaper The Sun - disappointing thousands of his girl fans.