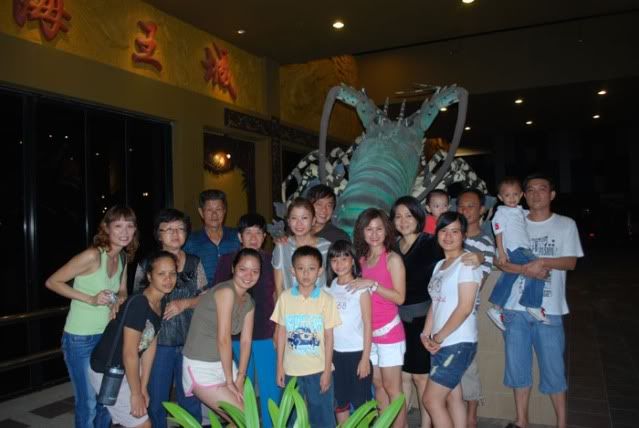 Guys,sorry for not updating my blog for almost half a month.*_*
Been busying with assignments and mid-terms!
Aunt JC,Uncle Steven and Aunt Meiyoong came to KK during the last weekend.We had a great time together with Aunt Jen and her family.
Island,seafood,alcohol,mahjong and more delicious food!!!!
Whenever I'm with my aunt, we never miss out drinking and partying session together!
1st night @ Hot Valleys, 2nd night @ The Shenanigan's & 3rd night @the seafood night @ Ocean Seafood Restaurant!
Gonna update more after I steal those pics from aunt.
I'VE STARTED TO LOVE STOUT!
*heart*