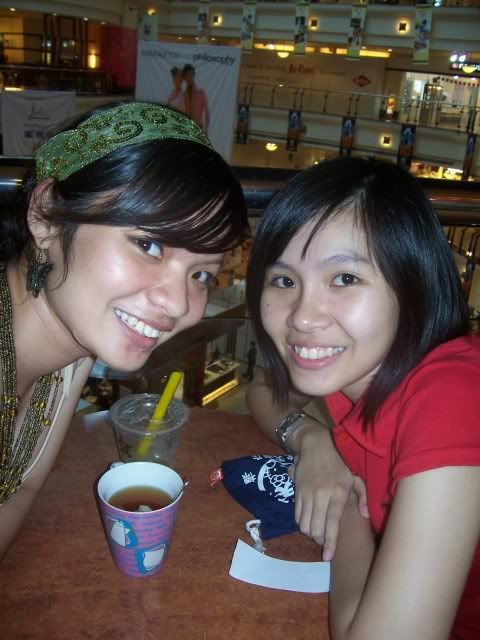 back in 2007 @ city square
She's my closest one since we were in primary 5.
She's a talkative girl and changed me from someone introvert to an extrovert girl.
That's why I talk alot nowadays!!!!!
Happy birthday!!!
Hope you have a great birthday in Taiwan.
Looking forward you to come back!
XOXO