January is almost ending and I'm such a laggard to post about my recap for the year of 2009!
Overall,it's a great year and I did get what I wished for.
Family and friends are great!
1)Aunt Esther and Nicola celebrated 1st Chinese New Year in Malaysia.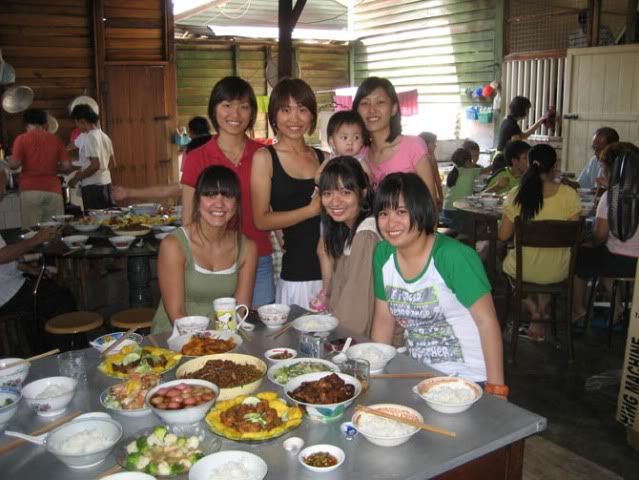 Nic and Aunt Esther did enjoy themselves because our family and relatives are always so happening!!!! :)
We celebrated Aunt Esther's birthday on the 3rd day of Chinese New Year.
Clubbed with Nic at Pure Bar continuouly for few days.Haha....We did some silly stuff by exchanging our names when a lil' boy at the club try to get to know us. And we said we're from UK!!!!
Enjoyed sun-bathign with Nic at the posh,at least there's someone to accompany me with the sun!
2) My 1st International Business night.
I was the MC for the night and staved for the whole night!
It's a great night with everyone!
3)Aunt and friends visited Kota Kinabalu,Sabah.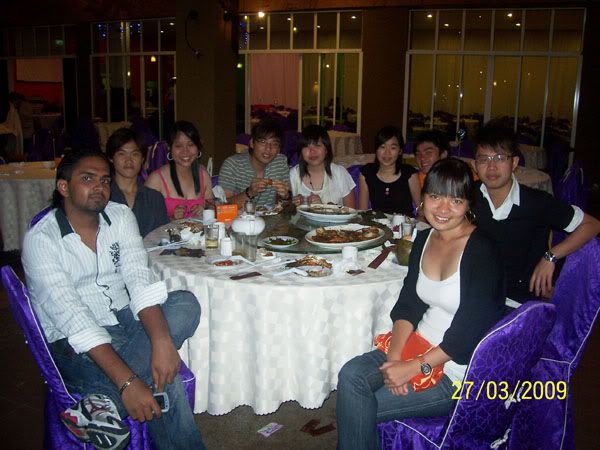 Friends from Malacca visited Sabah and spent the holiday with islands,seafood,liquor and shisha.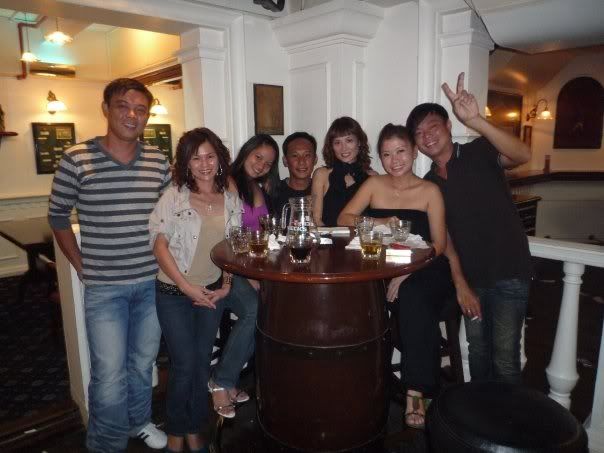 My beloved aunt and her old friends came to visit Aunt Jen.As usual, whenever we're together, we'll drink, drink and drink beerrrrsssss!!!!!
4)Freshmute exhibition
Went all the way up to KL just for Shine She's exhibition for his group project.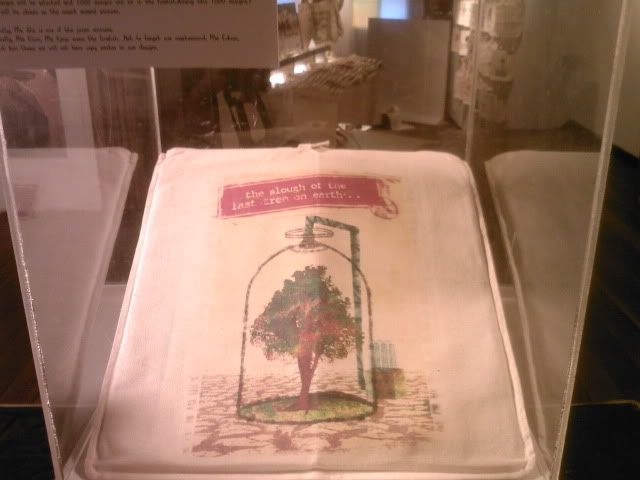 Btw,Shine won the World Eco Bags design contest!!!!!!!!
5)Spent some quality time with Darling.
What we do normally when we meet?????
Nothing more interesting than dinner and clubbing together!!! :)
6)Baked a cake for Dad on Father's day in advanced.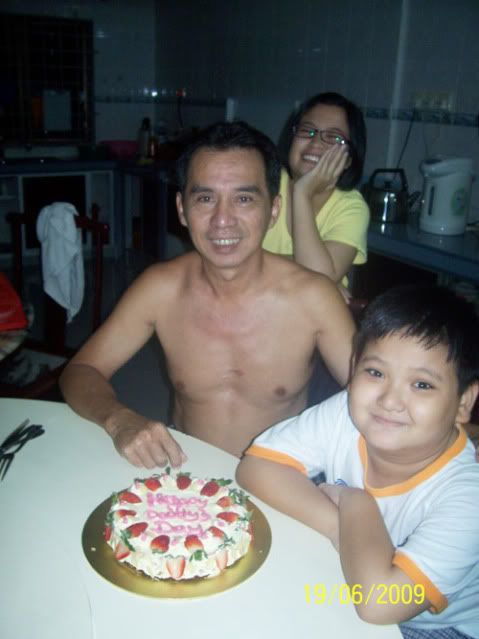 It's a 1st time I baked a cake on an occasion.I have 2 helpers,my sis and bro but I baked 99.9% of the cake.
7)Got my 4th tattoo for my 21st birthday in advanced.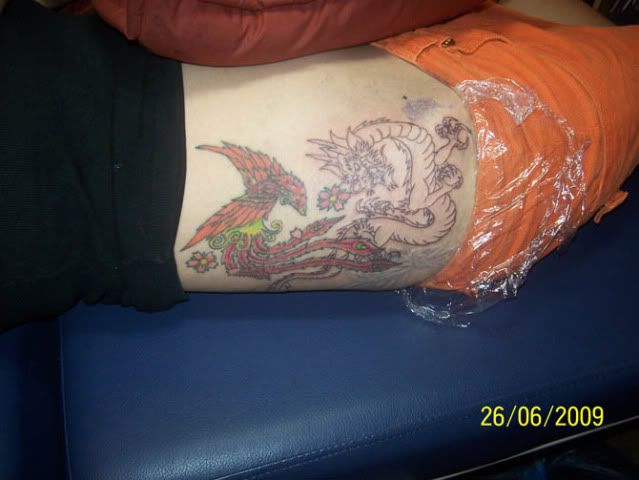 It's a Dragon to combine with the phoenix which I got from the previous year.
The reason I got a Dragon as my 21st birthday as it represents my zodiac and the strength for me in my life.
Eric said that those who have a Dragon tattoo is
'ah long'
(loan shark) as he didn't know the I do have one too..haha..Now he knows!
8)Grandma passed away after 1 month we visited her.
All my family members especially me was kinda shocked to hear the bad news about my grandma who had gone to another world. This is because she was way too healthy when we visited her.
She did wake up int he morning but wanted to sleep again after that, and that sleep had taken her away from us.
9)Joined the University Toastmaster Club.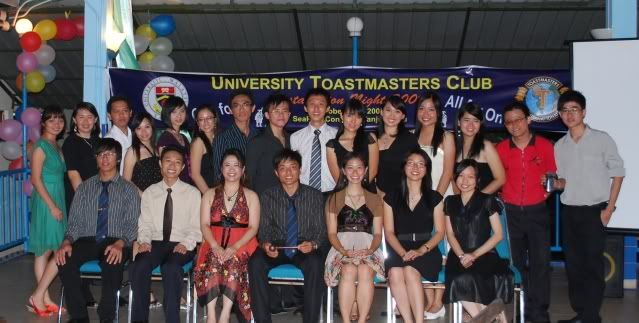 Yeah,I did join it on the suggestion of a lecturer and I gave it a try.
Great people I met!
10)1st visit to Labuan,Sabah
Preferred to stay back in Sabah for my mid-term break and to the island for cheap liquors,beers and chocolate!
It's a wonderful trip.
The best thing was that no mineral water for HOT sunny day BUT beers!! LOVE!
11)Celebration of my 21st birthday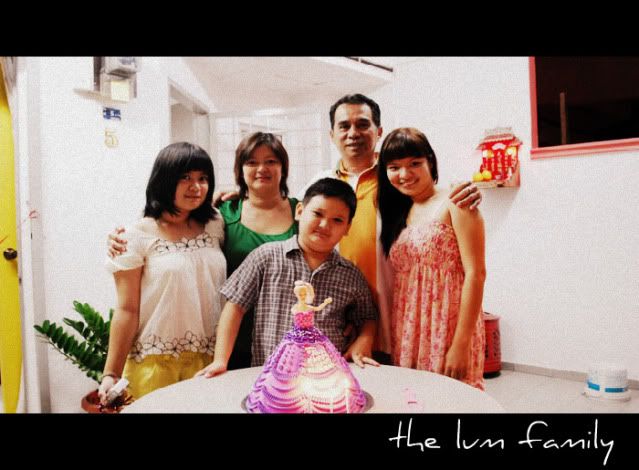 Flew back to Malacca just to celebrate my 21st birthday in advanced.Btw,the advanced was 1 month in advanced..haha
Celebrated my family and my friends.
didn't plan to have a big birthday bash as it's a waste of time and energy.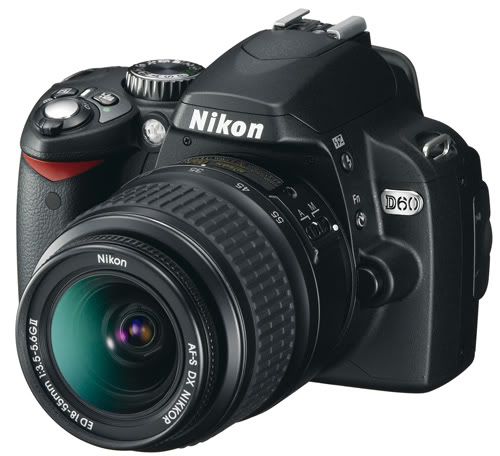 Dad got me a 21st birthday present in advanced of 3 months.
A DSLR camera which I've wished for since long time ago.
My Nikon D60-I'm gonna name it as Cassy.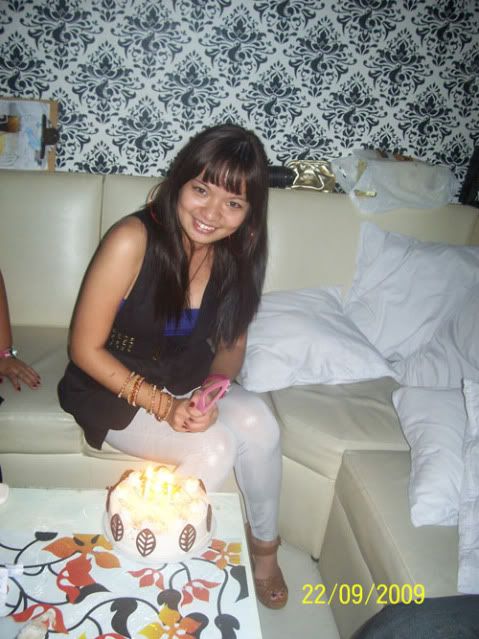 Celebration with my friends which treated with alcohol..haha
Present from Yeanyeon and Karien,it's a meaningful present and I do love it.
Cakes from couz and Step on my birthday.
Dinner treat from TC (member of toastmaster club) and the food was aweosme.I like it!
Birthday present from Nicola-a heart shape pendant bracelet from Brilliant Rose.
My love!
12)Stepped on Tip of Borneo for the 1st time.
The sea breathe is awesome!!!!!!
The journey to the destination is awful but it's fun to spend some relaxing time there.
The best tourist destination.
13)My 2nd visit to Sarawak.
The Cat City which I've fallen in love since my 1st trip.
It's more to food trip.
14)Dad's home!
After working in Thai for 1 month,dad's home!!!
Was happy to see him but dad seems to lose much weight.
XOXO
15)Cousin Grace is married!
The eldest cousin on my mum's side has found her Prince Charming.
Congrats, couz!
16) My crazy hairstylist.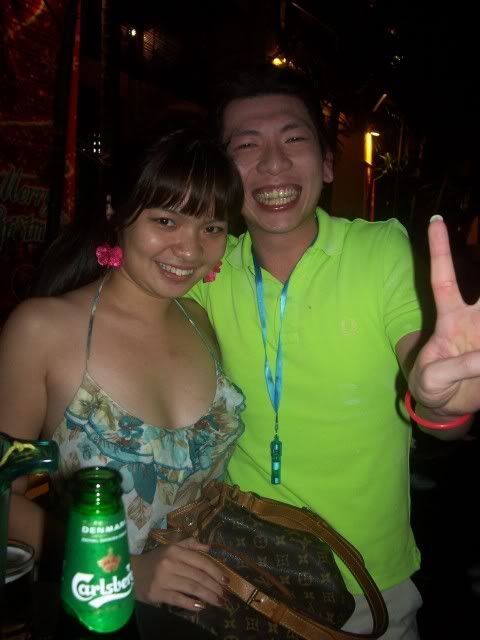 Bumped into my hairstylist a.k.a my secondary school senior at Geographer on X'mas eve.
As usual,he's a happy-go-lucky guy!
17)Babe Sherlynn 21st birthday.
Firstly,I would like to say that her birthday party more to her wedding night.(She's not married yet).
Haha.......
It was a great night to have everyone around.
18)Christmas with Darling.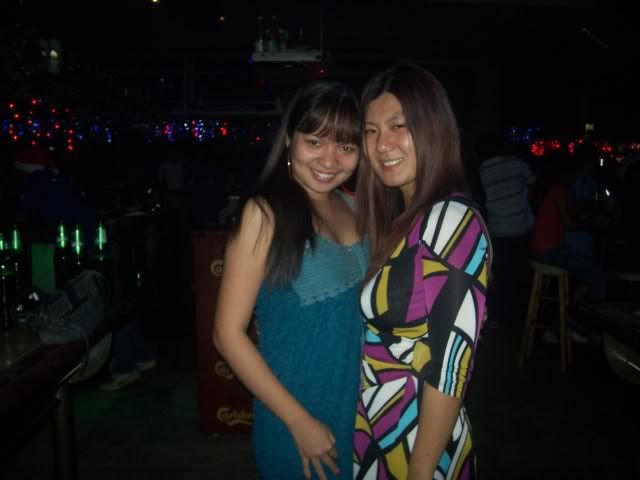 Darling came all the way from KL on Christmas and we did get the chance to party.
A reunion for Damien,Stephen,Darling,Phoebe and me.
Love you guys!
19)Spent the last night of 2009 with baby bro.
I did have a great,superb,awesome night with baby Josh and all my love ones!
He rocks my life!
Love you,Josh!
And here I end the recap for the year of 2009.
Hope everyone has a great year in 2010.