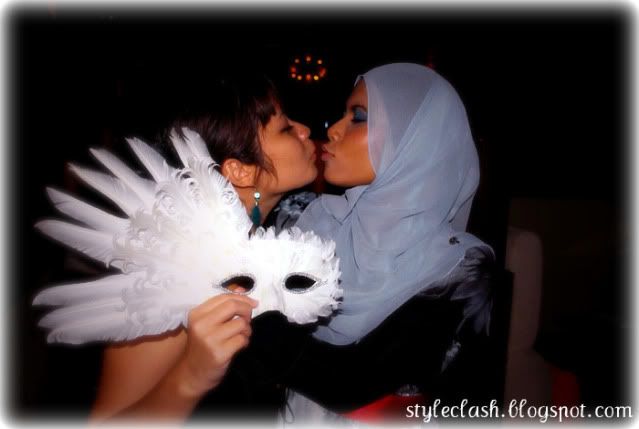 Attended the Banking & Finance dinner at
@tmosphere
.
@tmosphere
is a revolving bar and restaurant situated in Kota Kinabalu, Sabah.
It's less than 500 m away from my campus and on the 18th floor of the tallest building in Sabah.
Its specialty is the revolving interior design which it revolves smoothly on some certain time.It gives you an eye-catching view in the day and night.
The serving for the dinner is ala buffet style.
They have roasted lamb, nasi keluli, fish&chips in bolognese style, thai salad,tomato salad, vege salad, baked potatoes and variaty of cakes .
You can ask for any serving you want for a private party.
It's also a fine-dining restaurant or a place to relax your mind at the bar!
The interior with a batik painting.
Btw, there are few batik paintings which make the whole interior design looks colourful.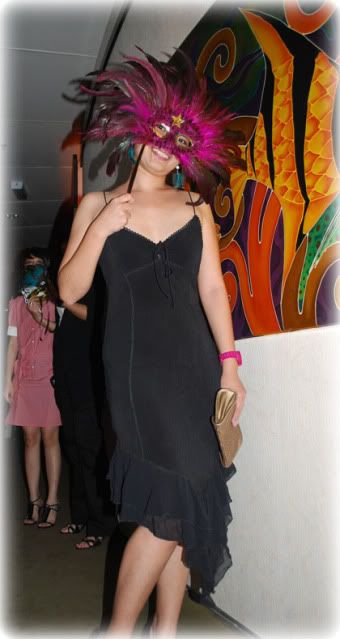 After everyone had done eating, the photo session started. AS USUAL.
Actually I sat there for few times just to feel its turning ...haha....it was fun!
I could feel myself turning too..haha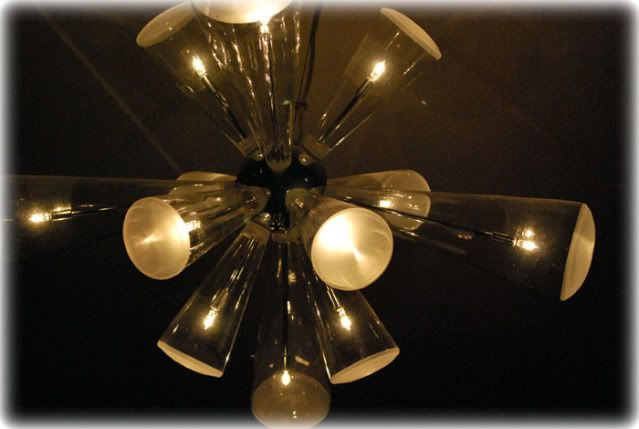 Did I just mention that you can drink by the bar?
Yeah,this is the bar!!!!
Some of us were kinda tired after a hectic month for the Ang Pow Festival.
Kinda love the environment but it's totally not a good suggestion for a course dinner to be held in
@tmosphere
as it doesn't really allow much interaction among everyone.
Last but not least,my dress is all the way from UK by Nic so as the clutch.

Atmosphere Revolving Restaurant & Bar

Address:
18th floor, Menara Tun Mustapha (formerly Yayasan Sabah)
Likas Bay, Kota Kinabalu, Sabah, Malaysian Borneo.

Tel:
+6088 425 100 (restaurant)
+6088 429 300 (sales office)

Fax:
+6088 429 400

Email:
info@atmosphererestaurant.com