It's our assignment mission day a.k.a food day!
Headed to Kampung Nelayan to meet up with the managers for the interview.
Kampung Nelayan is not a village but a seafood restaurant!
After we've done the interview, we were supposed to go for lunch at the restaurant but the lunch time's over so Francis suggested us to go to the hawker centre!
here's what we ordered.
They have varieties of food but some are kinda expensive compared with the portion.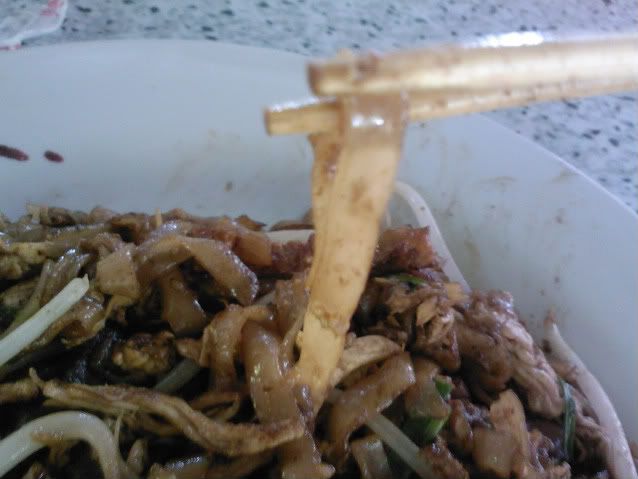 My fried kueh teow.It's a very small portion of food and it costs me RM 4.50.Not reasonable!
Francis then started to buy those kuih as he's a big eater!!!!
fried pulut.sorry for the blur pic!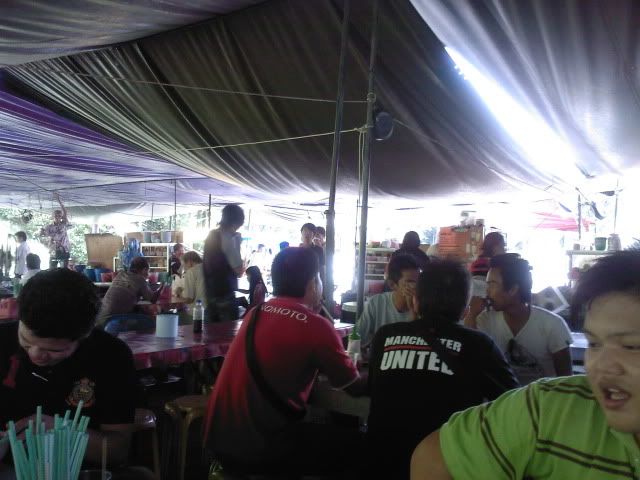 See the place and you know that it's a place where we have to self-service.
But guess what???????
They have nice decorated menu and the food is served to us!!!!


Miss Hilda Ting!!!!haha......
The guys.
We were eating non-stop just now.
The price is kinda expensive but the service and food are not bad!
when we've finished the interview, I asked for the manager's namecard .
"Come and look for me to reserve restaurant when you get married."
"Haha..I haven't even found a right guy yet."