Reached Sarikei at 3.20 a.m.Ade picked us up and we managed to catch some sleep at the special prepared room by her .
Breakfast @ 7.30a.m.
We had a different taste of Kolo Mee at Joy Cafe,Sarikei.
However,it's a different name for the mee as the HokChew people called it
'kampua'
means dry mee.
I was so sleepy in the morning and almost had no appetite for breakfast.But,this coffee shop really has its own 'marketing strategy' to shine its customers' morning!!!
The lovely cup with a big smile of a boy!!!!
3 layer tea-aloe vera,condense milk and tea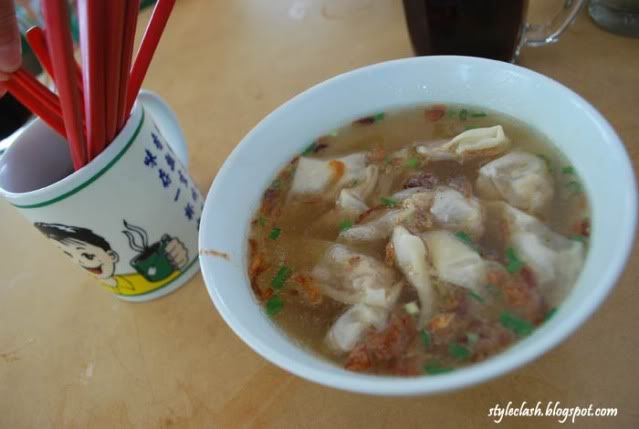 Kampua-dry mee.Its difference is that it is mixed with black sauce.
After breakfast,Ade and her boyfriend brought us to Sarikei Lake Garden.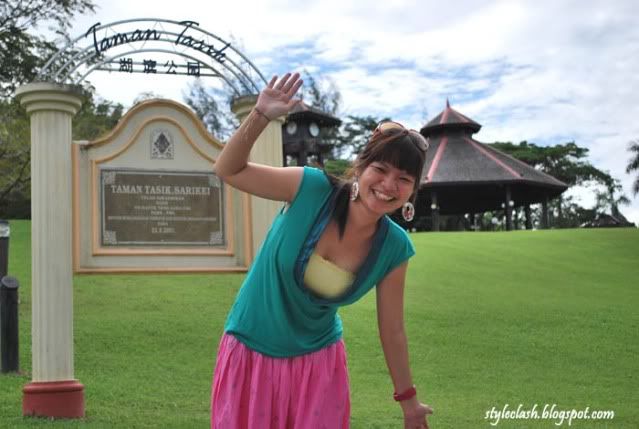 We headed to Bintangor after the leisure at the lake garden.
Bintangor is around 20 mins away from Sarikei.
They have their own-made Sarsi too.Cool!!!
The streets in Bintangor.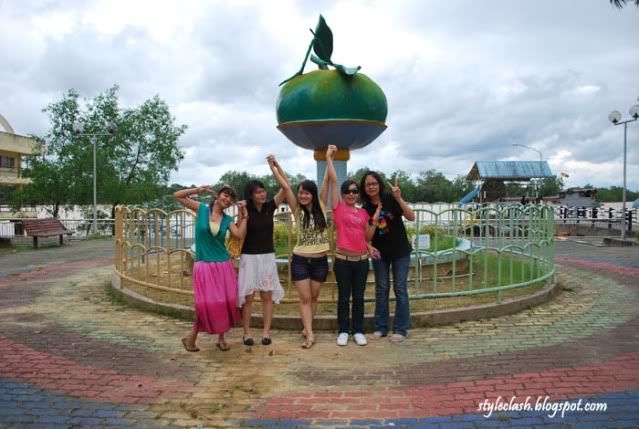 Lunch back to Sarikei.
We had
'pakwei'
as the appetizer for our lunch.
'Pakwei'
is made of rice flour and the cooking mathod is the same as fried kueh teow.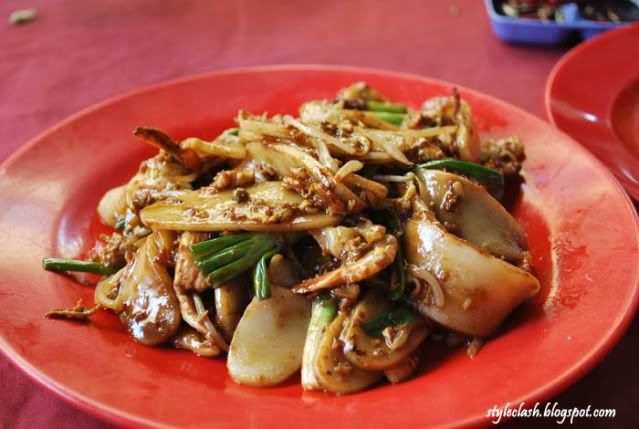 Pakwei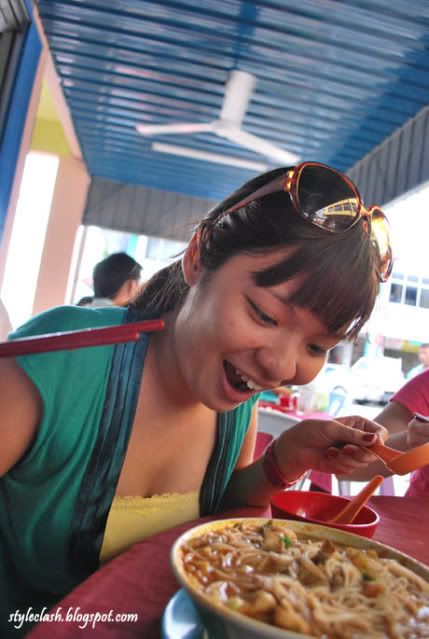 We had the famous tom yam mee hoon too.Its portion for a bowl is enough for 2!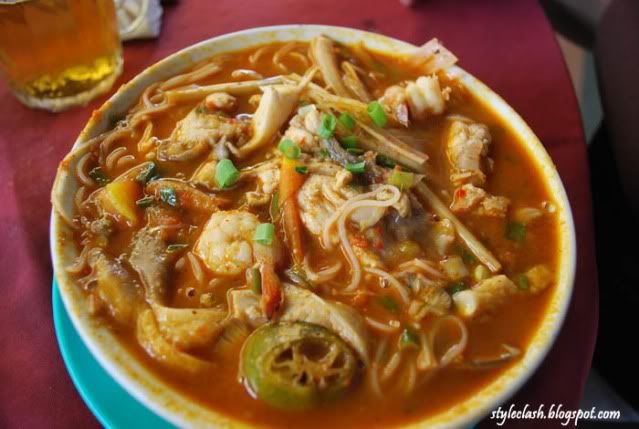 It is not so spicy and sour as the local's preference is different than us.
DURIAN IN SARIKEI IS SO DAMN CHEAP!
We asked ade's mum along to buy some durians as we have no knowledge in choosing good durians.
We bought a durian which is only RM 4 and is superb yummy!!!!
Mini durians on the street
Olive everywhere!!!
Mangosteen and durian.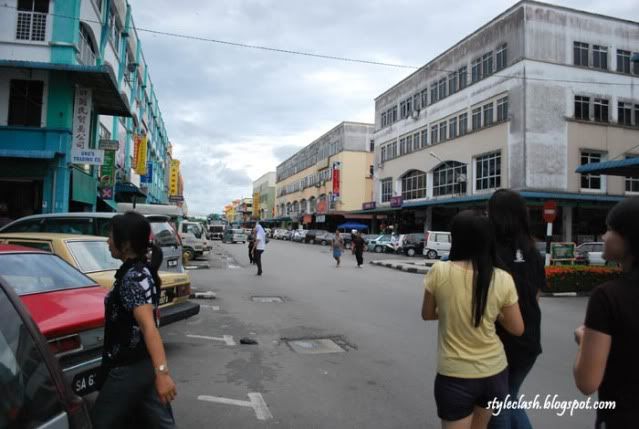 The street in Sarikei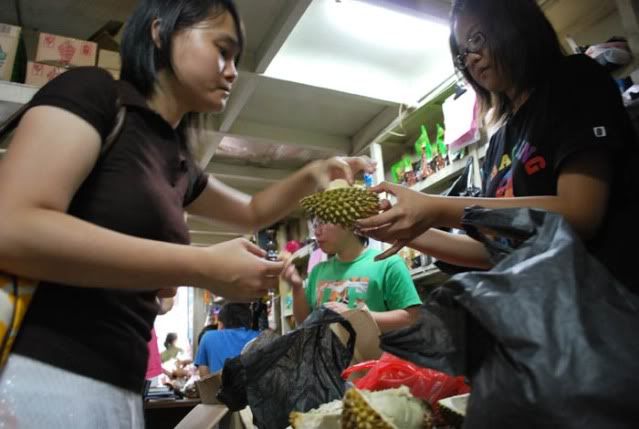 We had our durian session at Ade's parents' mini market.
Btw,there's no shopping mall in Sarikei nor Bintangor.The biggest store to shop is the shoplots!!!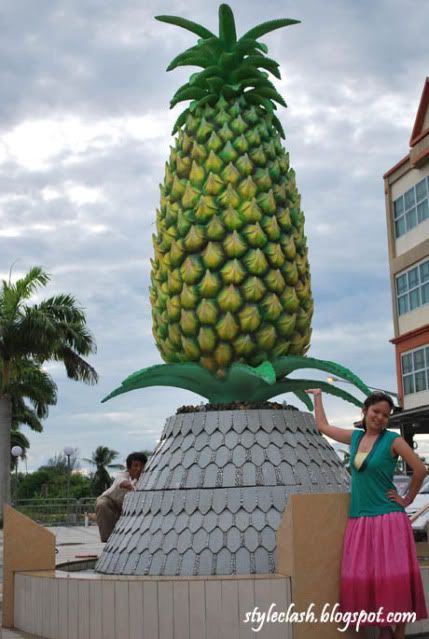 The famous amos in Sarikei-the pineapple!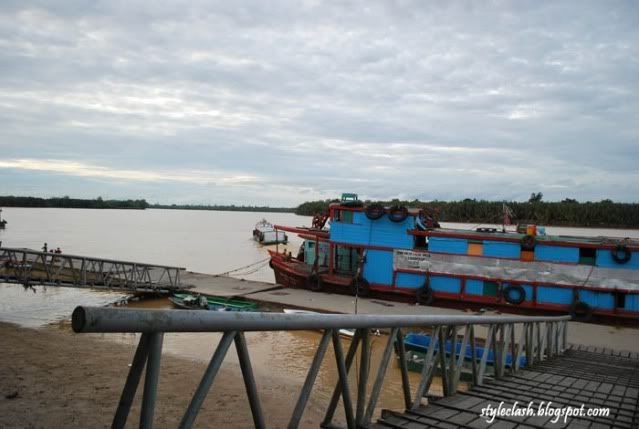 The polluted river in Sarikei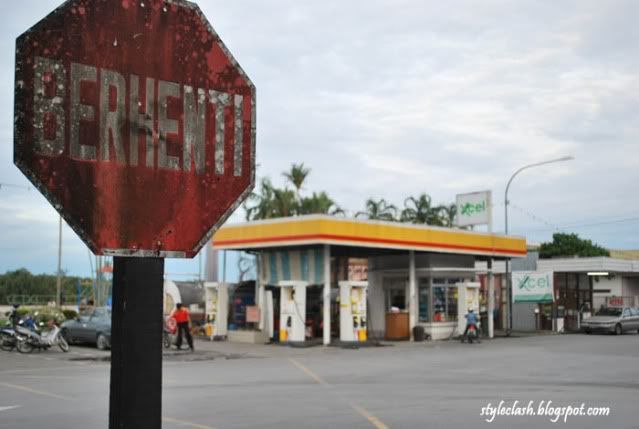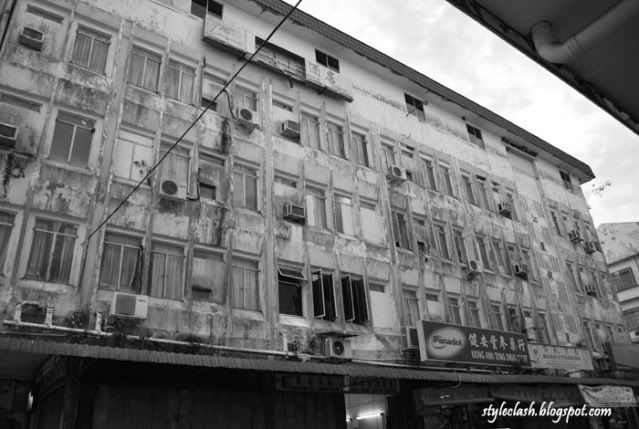 cute name.
Karaoke session before heading for dinner!!!haha....
Dinner at Fortune Restaurant.
The dishes are normal and nothing special so didn't plan to post it up.

moi,ade and eugene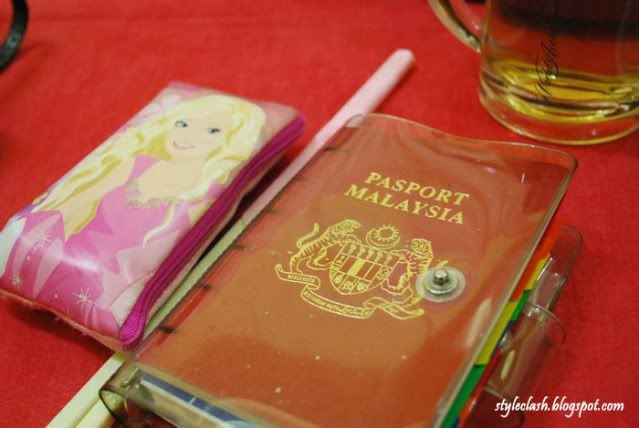 my important companions during the whole trip.
We gave someone a surprise!!!!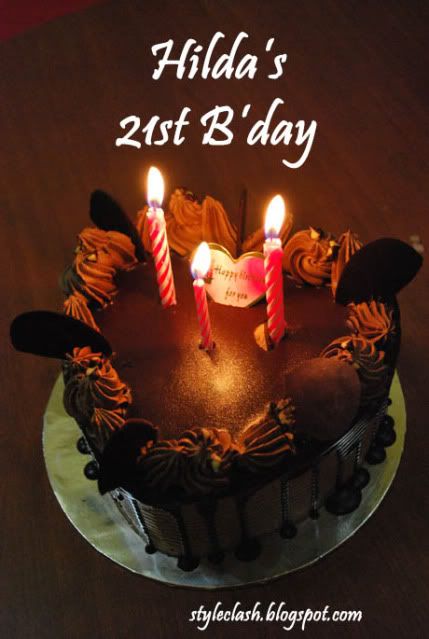 Bus ride at 11.30p.m.back to Kuching,Sarawak!!!
We had lots of fun in Sarikei.
Thnx Ade and Adrick!