Shopped with mummy the whole day and we decided to go for dinner together along with my lil' Josh.
I've been craving for french toast before I went back to Malacca but I could find none that could really satisfy me!
Since I had my 1st try of french toast at a place in Malacca with my aunts and mum, the taste has been
'keyed into'
my mind. lol..............
The french toast that I've deeply fallen in love could not be compared to any famous
'char chan teng' .
Old Town White Coffee restaurant is way too stingy in spreading the peanuts and butter, they even charge me RM 0.50 extra when I requested for honey!
Wong kok restaurant is also the same in a superb stingy way! All I could taste is the french toast with no peanut and butter spread!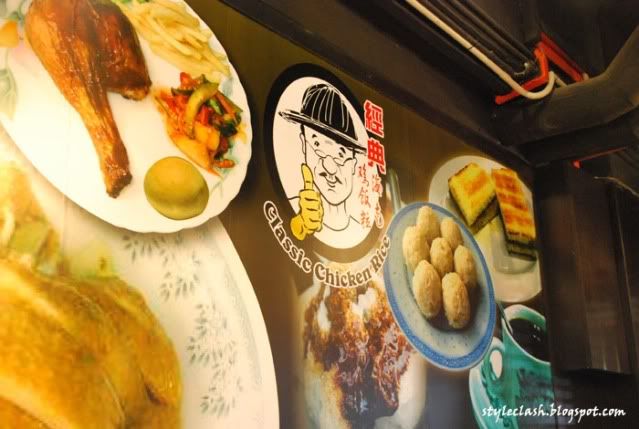 The Classic Chicken Rice is specialized in chicken rice, of course.
*nonsense me*
Its previous name was not this but I've forgotten it. lol....
It also has Ala' cart for desserts and side orders too....You're not compulsary to eat chicken rice when you're there.
The Super yummy french toast.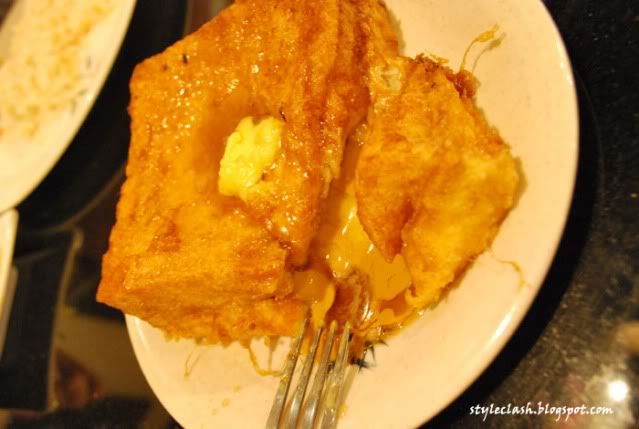 I love it so much because this place is so GENEROUS in the peanut and butter spread!!!
It's so 'JUICY' !!!!!!!!!!!!!!!
The peanut spread melted in my mouth and my teeth was coated with it. So God Damn yummy!!!
Must try!
Location: Ground floor of Dataran Pahlawan Phase 1, melaka.
(Besides of Wong Kok Char Chan Teng)