Executive Night of School of Business and Economics in UMS,Sabah.
It's a night for the achievers who scored a CGP of 3.5 and above and the winning teams in sports.
I attended it as I've got a CGP 3.5 and above for the previous sem.
It's totally an unexpected result for me as I remembered I did tell my mum that I'm tired of studying and felt like quiting just the day before my result came out.
I could feel that mum was superb happy when she saw my result.
The Executive Night was held at
Sutera Harbour,KK,Sabah.
Sutera Harbour
is known as the
best hotel in KK.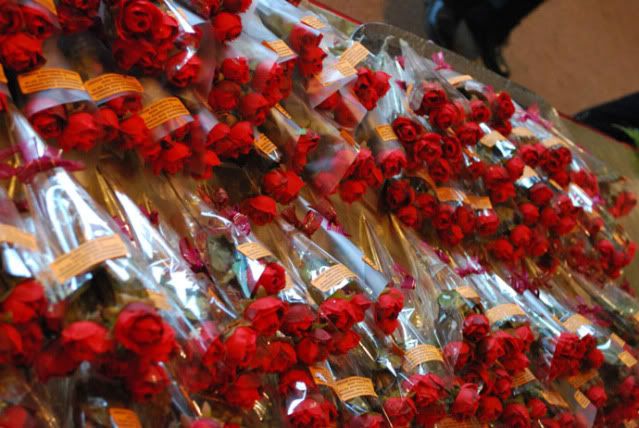 Awesome door gifts.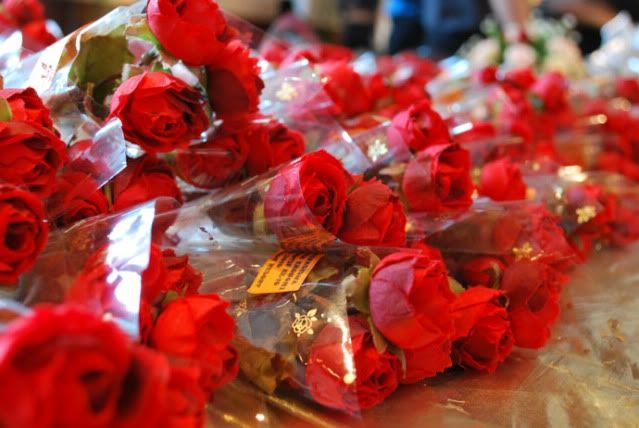 How nice if the door gifts were substituted with Ferrero Rocher.
Cam-whore session while waiting at the lobby.....
The first time ever I wore a maxi to a dinner.I've got compliment that my dressing was decent for that night.
*FML,that means I look like a bitch all this while?*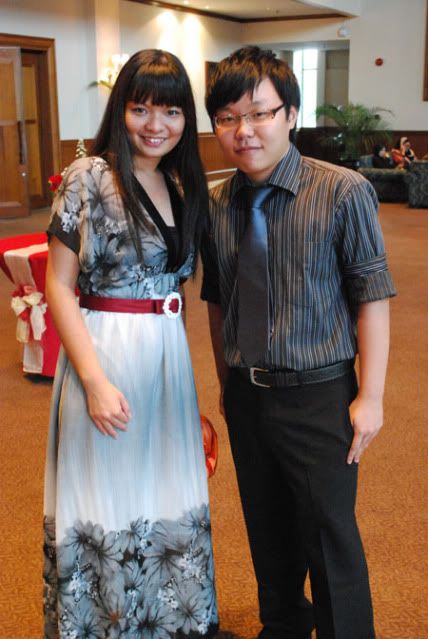 moi and Andy-the so-called accountant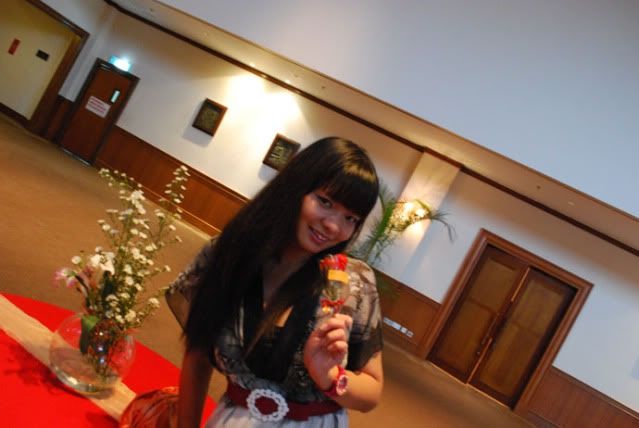 Flower and me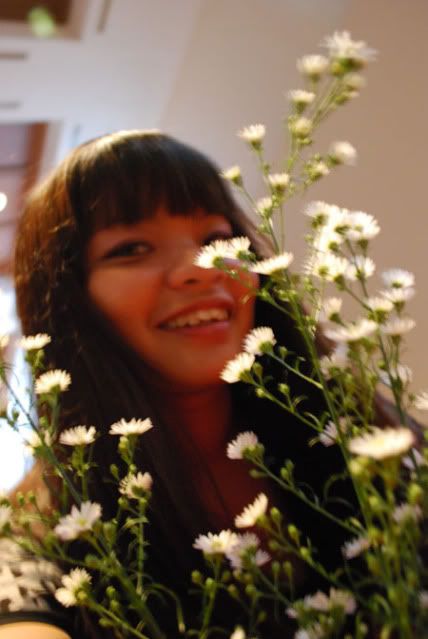 The guys were staring at me cam-whored with the flowers.
Don't judge him by his look as he's a capable club president and an intelligent guy.
Moi and Nelly,my coursemate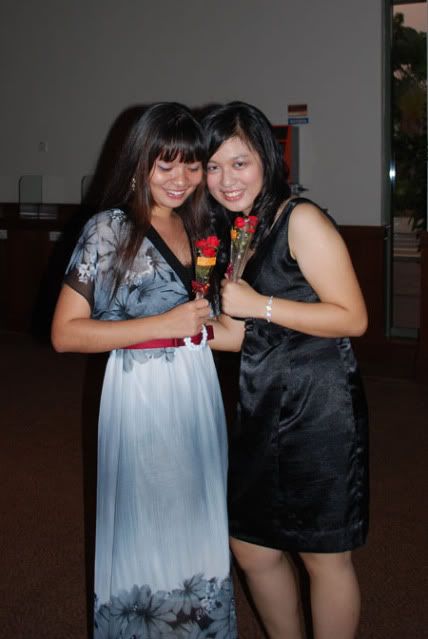 Unready pose...lol
The student's table.
moi and Kim,my junior.
My former senior and ex VP of IB.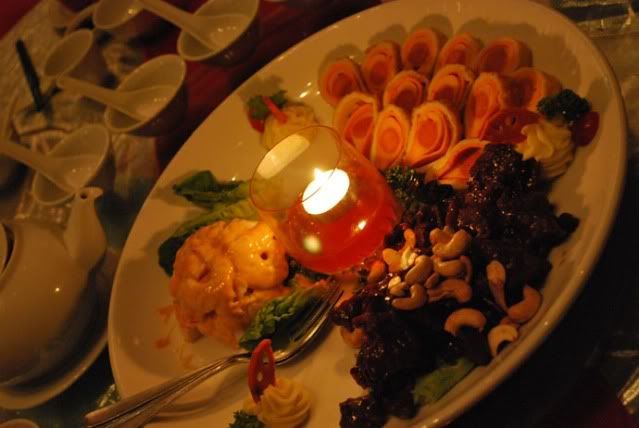 The 1st and one and only dish that
'appeared'
in my dslr..as it's the only best serving dish ever
My pretty and handsome seniors:Frankie,Sze Li and Minyin
The Stardom moment by the Dean of SBE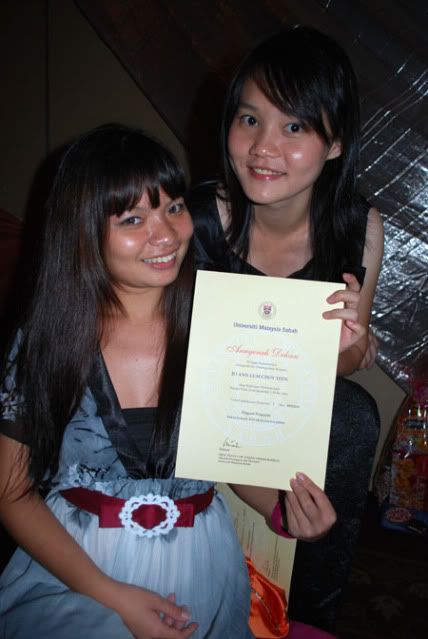 Congratzzz to myself :)
Moi,Hilda and Ainul
FYI,I was wearing her dress on that night as everyone insisted me to wear a dress for the special dinner.
I wanted to have a wild look with my Japanese Style blazer with Sakura and legging but got negative feedback instead. FML.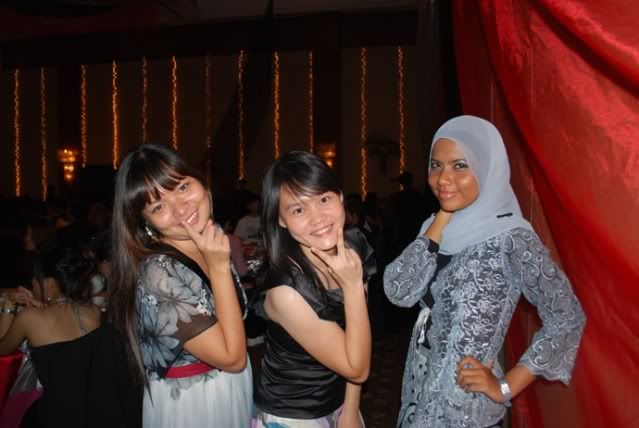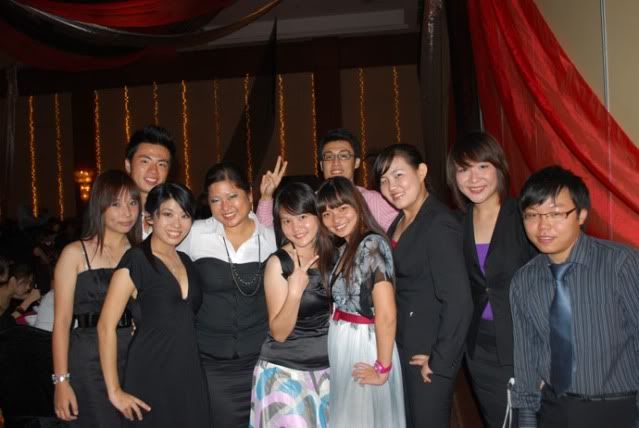 The IB-ssssssssssss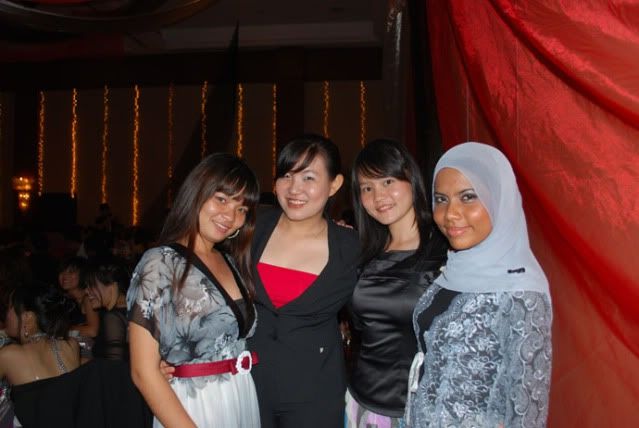 The TOP achiever of the night.
Btw,she's actually holding the certs for her netball team members..lol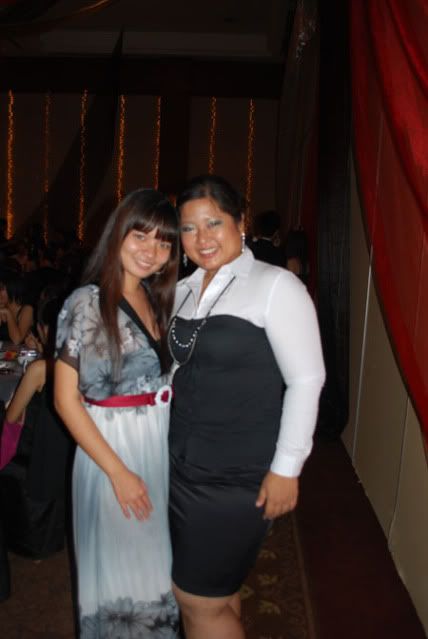 moi and huijing,she's the ex student representative of UMS and my senior.
I admire her so much!!!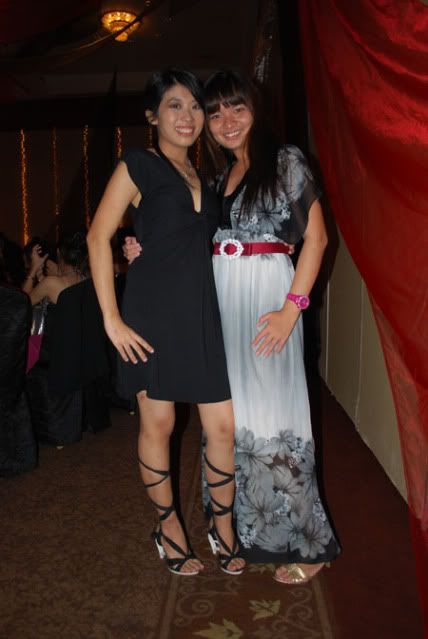 The online-shopaholic senior.....she really makes me crazy for her heels!!!!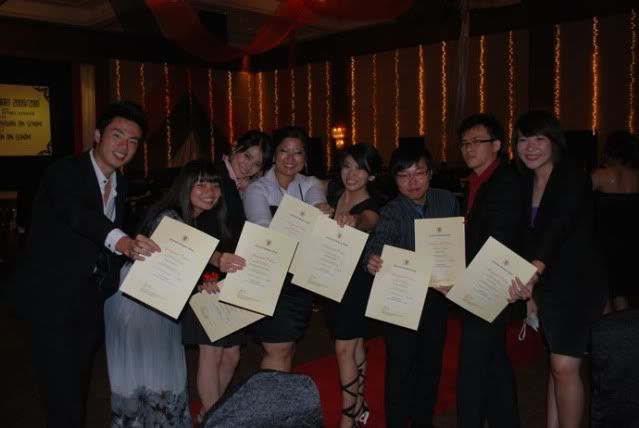 Frankie,Moi,FongMein, Huijing,Cynthia,Andy,Samuel and Minyin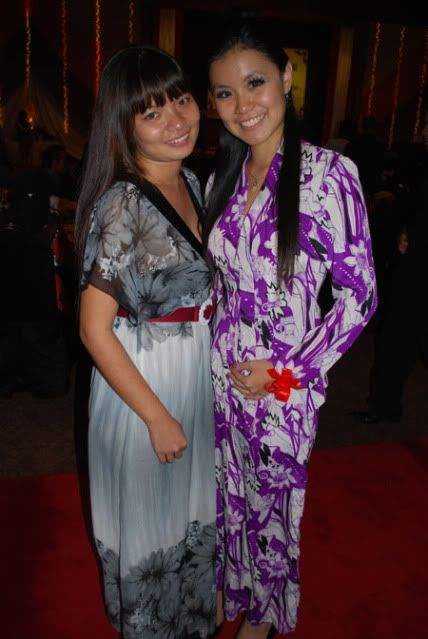 my leng lui junior
moi and Frankie. My partner for ballroom dance for the next dinner.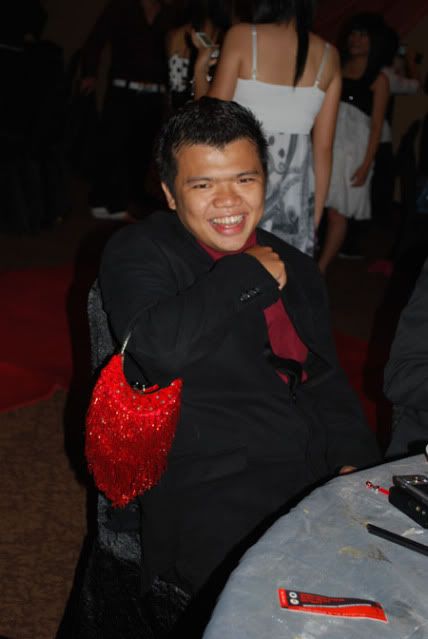 Mr.Benny with his so-called red handbag...lol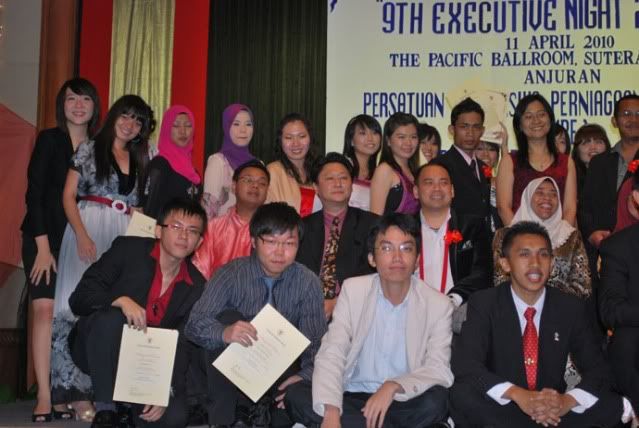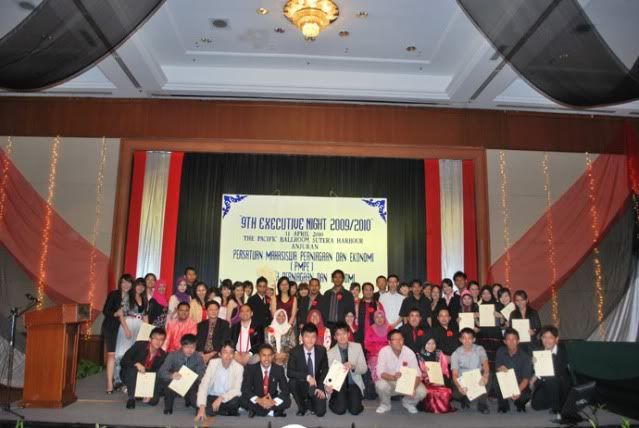 Group pic of Dean list holders
The food was nice but not the performance.
THUMBS UP FOR THE FOOD.
THUMBS DOWN X100000 FOR THE PERFORMANCE.
Adious.