I've been bugging babe to go for a shopping spree and finally everyone's free!
It's my day!
They had to sacrifice their day just for me!!! *evil*
I gotta have them for 24 hours!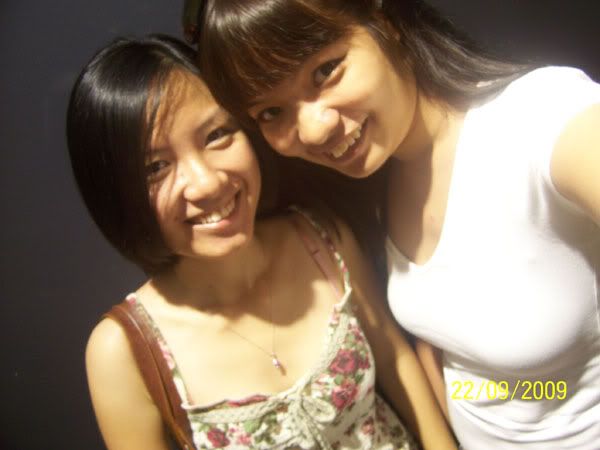 I miss our long time cam-whore!
While Sherlynn was busying with her dress........
this reminded me the moment of us at Forever 21 fitting room..haha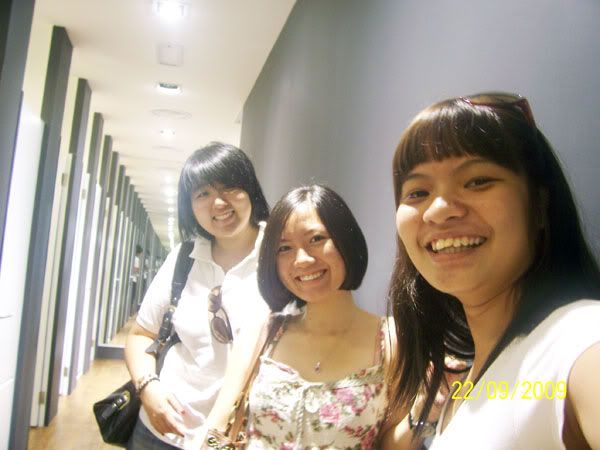 Cheesssseeeee,girls!!!!!!!!!
Met up with Eric at the mall.Tea-time and dinner @ Wong Kok.
Before we left,I've finally got myself a new vest and a super rock style belt after searching the whole mall!!!!
Almost got into the accident while driving back to get ourselves ready for the night celebration @ The Houz.Thank God Jaz was beside me.
It was just another 1 cm of distance of the car and the old lady.If not,I would be spending my night in the police station and more sentences.
Fyi,it was the lady who crossed the road EXACTLY at the middle of the crossroad.Luckily,I stepped the break at the nick of time.