Hola,Kuching!
It's our 1 week holiday in Kuching!
My 2nd visit to the Cat City and I've fallen in love with it.
I could still imagine the taste of the Kolo Mee and the 3 layer tea in my mind just before we boarded.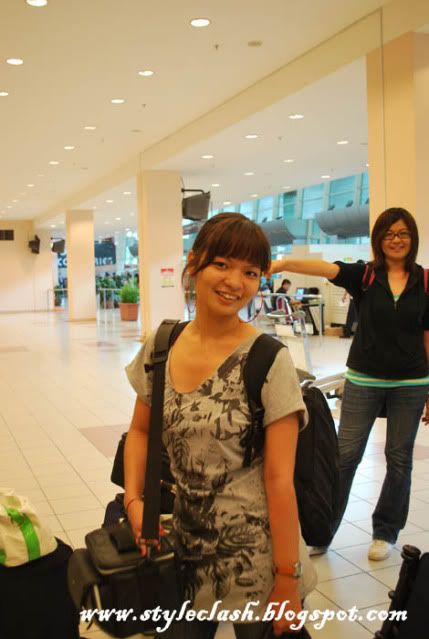 @ Kota Kinabalu Airport,Sabah.
Thank God that our flight wasn't delayed at all.
It took us 1 and a half hour to reach our holiday destination.
Guess what?The time passed very fast.I was trying to shut my eyes and have a nice sleep but it just felt like I had only 15 mins nap.
@ Kuching International Airport.
The lighting was so romantic with a heavy rain outside.
I was kinda disappointed that the weather was so bad when we reached.
I always foresee good weather whenever I arrive at a holiday destination.
Hilda then picked up up with her Honda Stream(I guess as I'm not good in automobile).
Dinner at her place!
Love!
Our host for the dinner
Taaadaaa..Our dinner!!!!!Me Love!!!!!Feel so loved with home-cooked dinner just after we arrived.Thnx Dear Hilda!
After dinner, Hilda and her bro brought us around and our 1st destination was Sunday Market.

Sunday Market is
a market that held at Jalan Satok and it starts on Saturday noon.Most of the stalls are set up by the Bidayuh ladies in which they sell fruits,vegetables,cookies,flowers,handcrafts and lots of nice things,but there are also Chinese and Malay stalls.
They have cheap durians!!!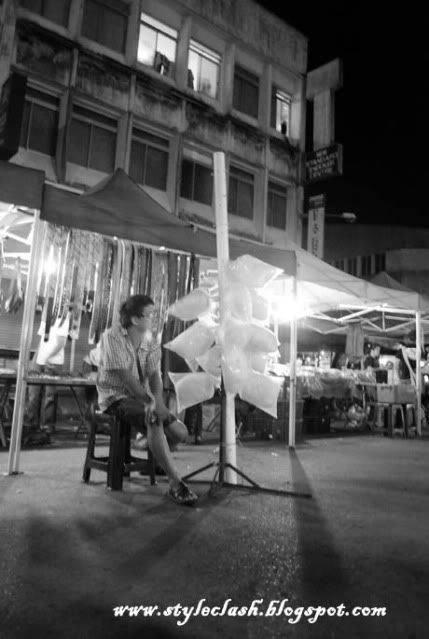 Isn't it cute that an old man selling cotton candy?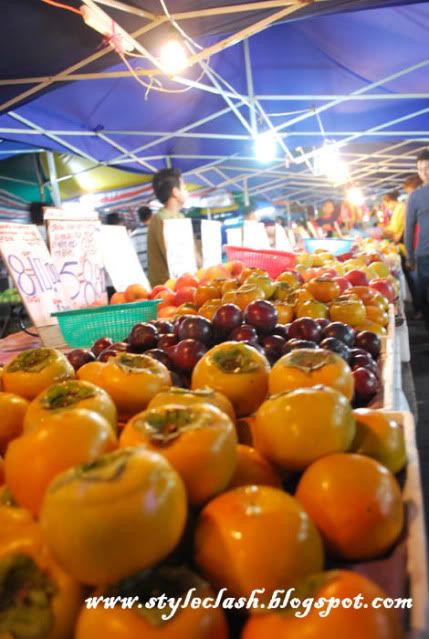 Fruits everywhere!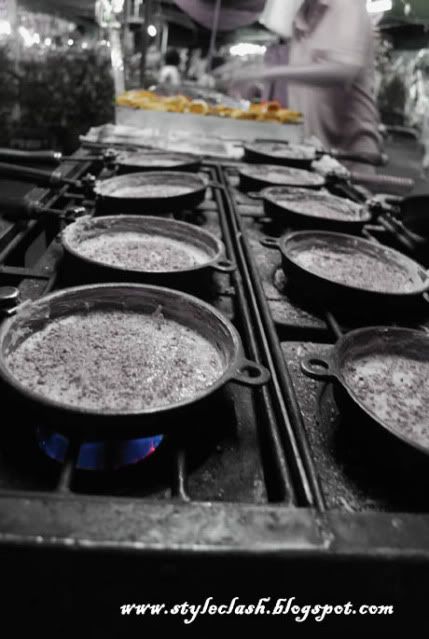 An traditional way ....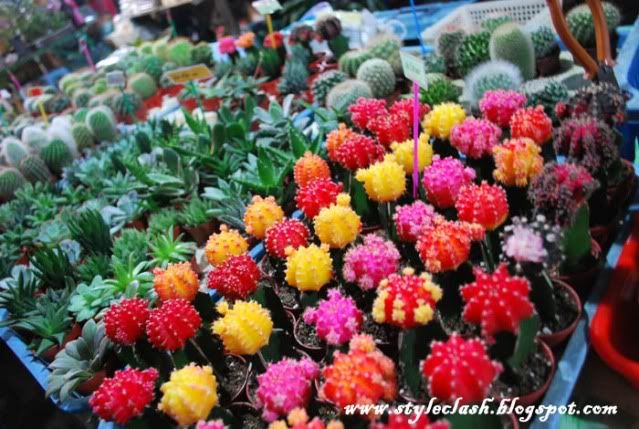 Cactus!!!!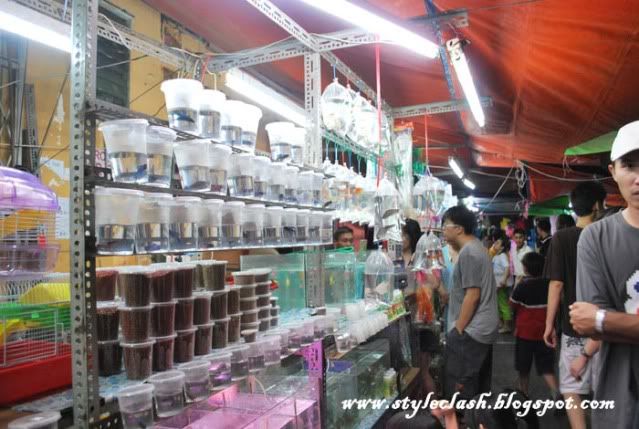 You don't need a large sum of money to open an aquarium.Just get a stall at the market as big as you want.
Part of the market.
Without fully digesting our dinner and some food from the Sunday market, delicous food was waiting for us .
Siew mai- it's wrapped with some minced pork meat.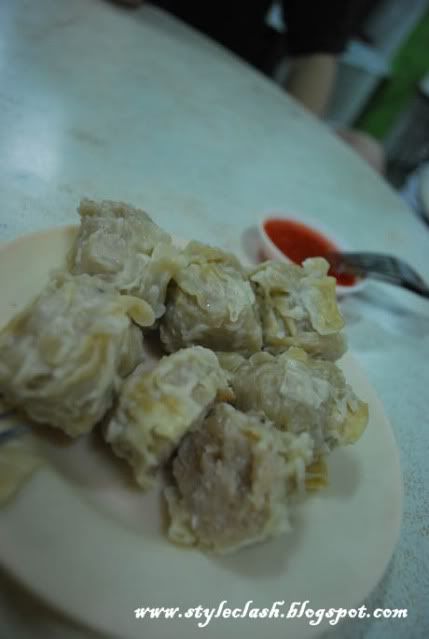 It is very different from the other places as the meat is so damn delicious and smooth!!!(am i using the right word?)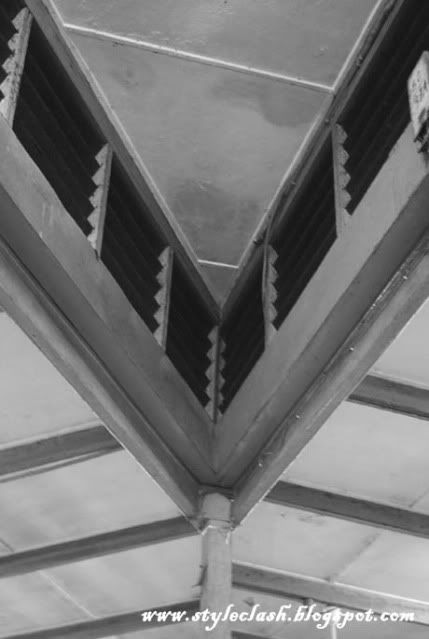 Spotted the antique and old spot of the stall for siew mai
Hilda's youngest brother...Stanilous.
us
The Char kueh.Sweet and original taste!
Waterfront Kuching is the next destination.
It is situated at the downtown of Kuching Selatan(North).This landscape esplanade along the Southern bank of Sarawak River starts from the area fronting Crownene Plaza Riverside and The River Bank Suites, and ends somewhere before the Kuching Wet Market.
It is also known as
The People Place.
I have no idea what shape of this fountain is.Something likes transformer.
The Chinese.
Alongside of the waterfront.
The entertainment group who really can sing.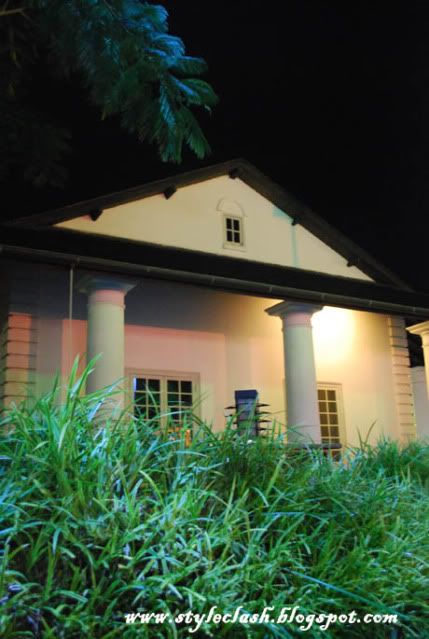 Last but not least,the old court house.
Didn't really get to take more pics as there was a wedding .I love the garden so much.It's SO British!
Tucked into bed once we reached the hotel.
To be continued for the 2nd day..........
XOXO