The Superb Hot news that has become the trend for the Aunties and ME!!!!
Jack Neo
's
"Mr.Husband"
look has betrayed everyone's perception!
He had a father and daughter-liked affair which rocks EXTREMELY harder than the earthquake in Chile!!
A 50-year-old man with a 22 year-old girl got into a relationship.
Shit! I just couldn't believe it . His mistress is just the same age as me!
GOSH!! How could I imagine myself with a 50 year-old man.
If I'm married to a guy who's in his early of 50,I don't know what should he call my dad as my dad is 51 year-old.
Shall he call
"daddy"? "Papa" ? "dad"?
Which one should it be? Superb awkward lor.......
His movie - "Money No Enough" has said its all about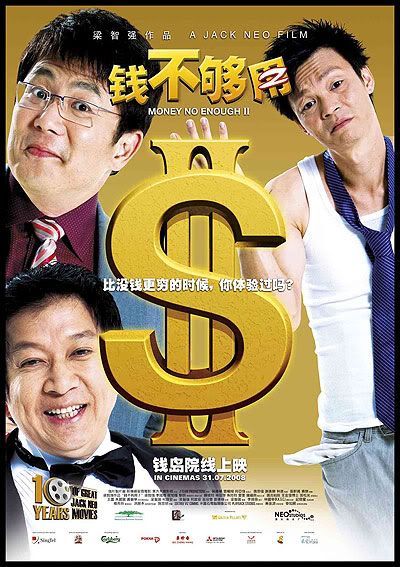 There is a saying:
"You reap what you sow."
The opening latter for "Money No Enough 2".
Jack Neo confessed that he never knew what he always applied in his movies ended up happened on him.
He earned HARDCORE cash,
he earned his fans' faith,
but he betrayed everything just in a click of fingers!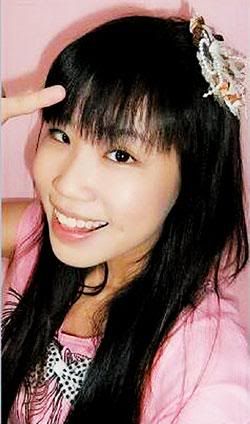 Something really makes me wondered since the news broke up....
WTH the 22 year-old acted like a kid?
If you wana be famous , you shouldn't called the reporter to
'join'
the table talk!
Gosh!!! You even had an affair with a 50-year-old man.
In a good way,I would say you should have grown up and be matured in yr 2 fucking years relationship with a man who is doubled your age!!
In a bad way,I would say maybe the young guys did not attract to you and that's why you want an old man!!!!!!!!!!!!!!!!
The 1st reaction I saw Wendy Chong's pics on the news,I was like
"Hello,do you need to act innocent?"
The 2nd time I saw another pic of her which was taken at the Changi Airport, I was like :
"WTH? Langsung tak boleh tengok la!"
And yeah...the news is spreading worse day by day!!!
2nd so-called victim faced the media and told about her experience.
Gosh!Why the hell you people spilled the beans out now?!
Le Xuan is the 2nd to confessed to the public....
Worse than worse, after she spilled the beans, Jack Neo's related to 11 women!
I guess he needs to change his name to Tiger Neo or maybe Jack Cole.
Tiger Wood and Ashley Cole had marked their record in being with the amount of women!
The funniest thing that I read was about the Aunties!
They purposely went to watch "Being Human" just to see how does Wendy Chong looks like...
Haha....
Jack
is complaining that
Money is really Enough

Women no enough!!!!!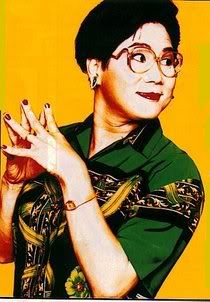 I kinda pity his wife who had to face the media for the apology conference.
WTH women are always the one take and give??
Where's the term
"gentleman"
has gone????