Red symbolizes
'Ong'
(luck).
For the 1st time ever in my teenage hood,I wore
RED
on the 1st day of the Chinese Tiger Year.
It was a funny and blur morning for me.I thought the lion dance that we called has reached .It was 10 in the morning and I was still in my pj.
Thank God,it's our neighbor!
I didn't wana 'welcome' the lion dance in my pj and my messy bad hair-day..haha
This Tiger Year without dad, therefore, it was kinda quiet on the 1st day.
If dad was around, my house would be like party for the 1st day. LOL!
The very 1st thing that my family and I have to bear with on the 1st day of CNY is my bro's nagging question about the arrival of the lion dance.
When the lion dance arrived.............................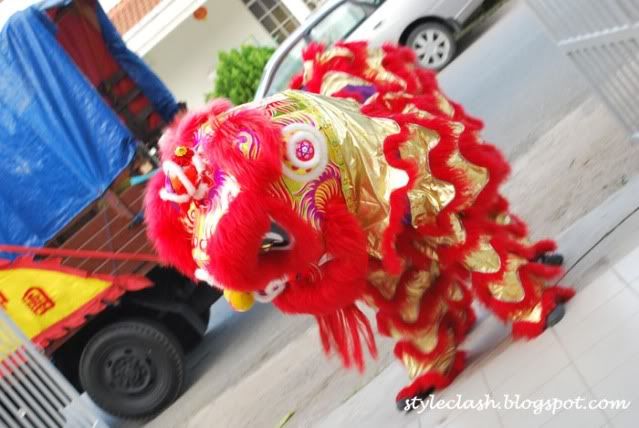 mummy was the one to accept the oranges from the lion...for the past few years,dad was the one.
Decided to ask my cousin to teach me star shooting skills.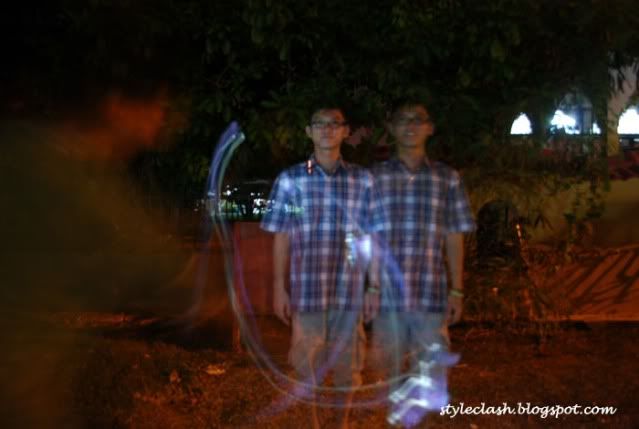 We shot stars but I didn't know what horoscope was it until my cousin couldn't stand of me.
"You don't know what horoscope is that then how u gonna shoot the stars?"
FML!
Visited relatives for the next few days.
Family dinner with relatives.
A quiet Tiger year ...
Love it as I got to relax...........
XOXO