Dinnr at aunt's place on the 4th day of CNY.
Aunt cooked lots of delicious food.Didn't get to take the pics of the food as I was rushing to her place and everyone's started eating. :)
As usual,cousins and bro like to play fireworks so much.
See my
'chicken-out'
bro...haha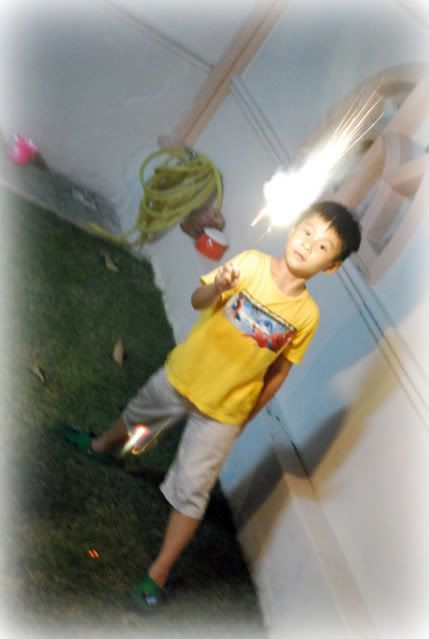 Couz kaibo who is super daring and way too active
The sparkle
baby bro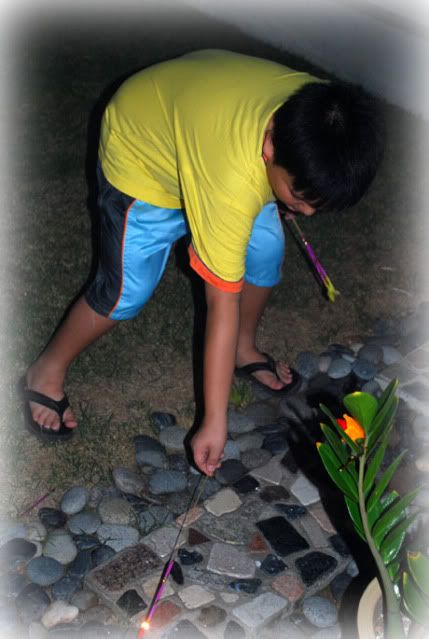 haha...baby bro was so damn scared to light the fireworks compare to my small size cousin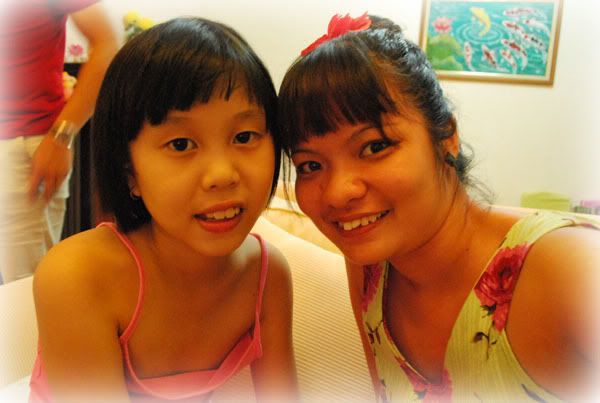 Couz kaiwen and moi
the beautiful side of her
Just a short post.Randomly.
XOXO